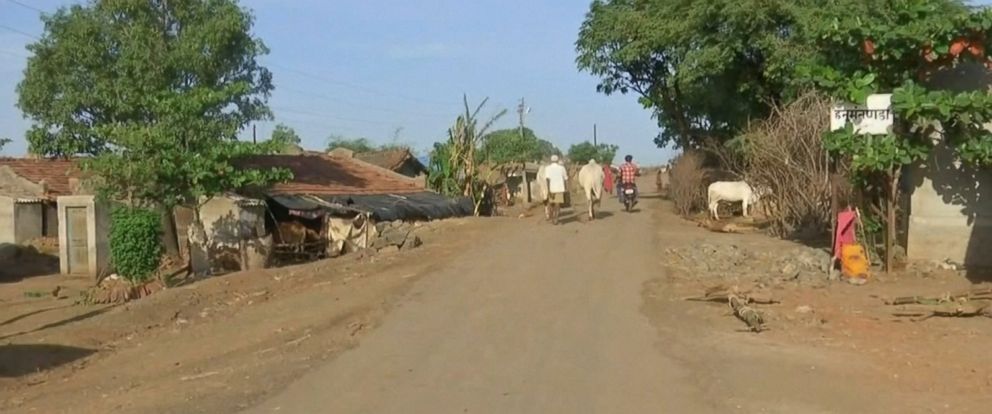 At least 12 people have reportedly been taken into custody in connection with a lynching of five people in Dhule, India.
An incited crowd killed the five villagers after a rumor circulating on Whatsapp fueled speculation that they were child kidnappers, according to The Associated Press and local media reports.
The group of men were cornered by dozens of people as they were passing through a village, the AP said.
The men were all members of a nomadic community who pass through villages in order to beg, local newspaper The Hindu reported.
One of the men was seen talking to a girl, which prompted questions from villagers that escalated into violence as more people gathered around, according to the newspaper.
"Since the villagers were not satisfied with their answers," a senior police official told BBC News Marathi, "they took the men to a room and started beating them with bamboo sticks and stones."
The mob also attacked the police when they arrived on the scene, he added.
Minister of State for Home Deepak Kesarkar reportedly visited the village where the lynchings took place, telling The Hindu: "I appeal to everybody not to believe in posts circulated over social media. No one should take the law into their own hands."
There have been at least 20 deaths in India in similar attacks since early May, according to AP.
Indian authorities have set up social media watchdog teams, with police officers monitoring posts and viral messages, as law enforcement agencies have issuing warnings and arrested people for circulating false messages online.
Whatsapp did not immediately respond to ABC News' emailed request for comment.
Refrence: https://abcnews.go.com/International/12-people-arrested-india-whatsapp-rumor-sparks-lynching/story?id=56310575